"I want to convey my appreciation for DREAM WORKPLACE. This was our first formal training program for our manufacturing supervisors; and DREAM WORKPLACE exceeded every expectation! The response from our supervisors was also favorable. We all gained very practical and insightful training to make us better managers. Mission accomplished!"
Donna Lasater
VP of Human Resources
Justin Brands - A Berkshire Hathaway Inc. Company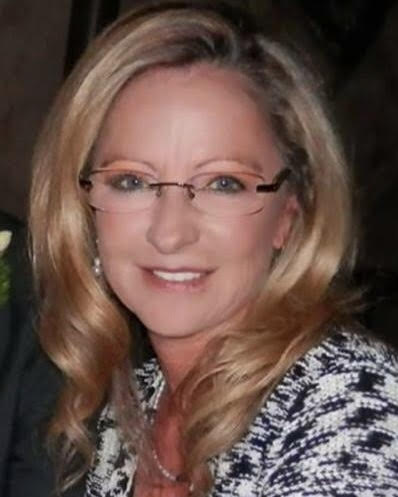 ---
"As Director of Operations for Vermeer Texas-Louisiana, I have had the pleasure of knowing and working with Bobby Weber and the folks at DREAM Workplace for the past three years. Bobby and DREAM WORKPLACE have had a positive impact on our company. We have worked on many projects from Sales Strategies to Personal Development. These projects have ranged from large group seminars to smaller departmental meetings to one-on-one sessions. Bobby's unique flexibility to offer services tailored around our schedules and locations has added to the success of the programs. These sessions have included upper management, mid-management, administrative, inside sales, outside sales and technicians. I would recommend the services of DREAM WORKPLACE to any company that is truly interested in honing the image and performance of their company from the CEO on down."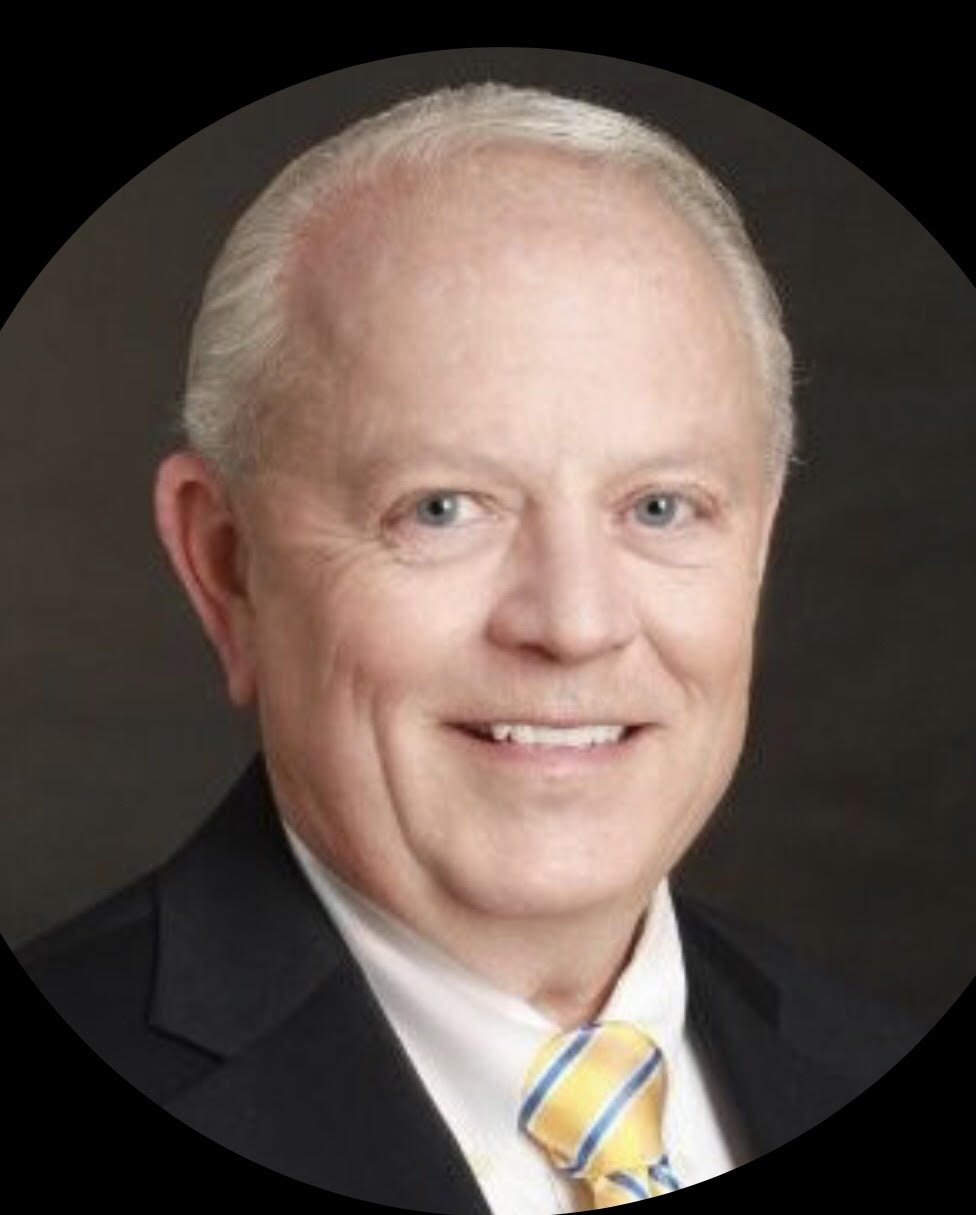 Dennis Goodman
Director of Operations
Vermeer Texas-Louisiana
---
"It is a genuine pleasure for me to recommend DREAM Workplace. Over the years I have hired training companies and I find that this company has been one of the best. During their service here at Caporal Industries they have demonstrated some very valuable qualities. Both supervisors and higher management have benefited from DREAM WORKPLACE's teaching systems. DREAM WORKPLACE has the ability to tailor the training according to the needs of the organization. The training and style of delivery has led to positive outcomes and comments, from both supervisors, lead men and of course higher management. I have no hesitation in recommending DREAM WORKPLACE. I feel confident that DREAM WORKPLACE would be an asset to your organization. There are also many other managers here that would echo these comments."
Steve Menchaca
Human Resources Manager
Caporal Industries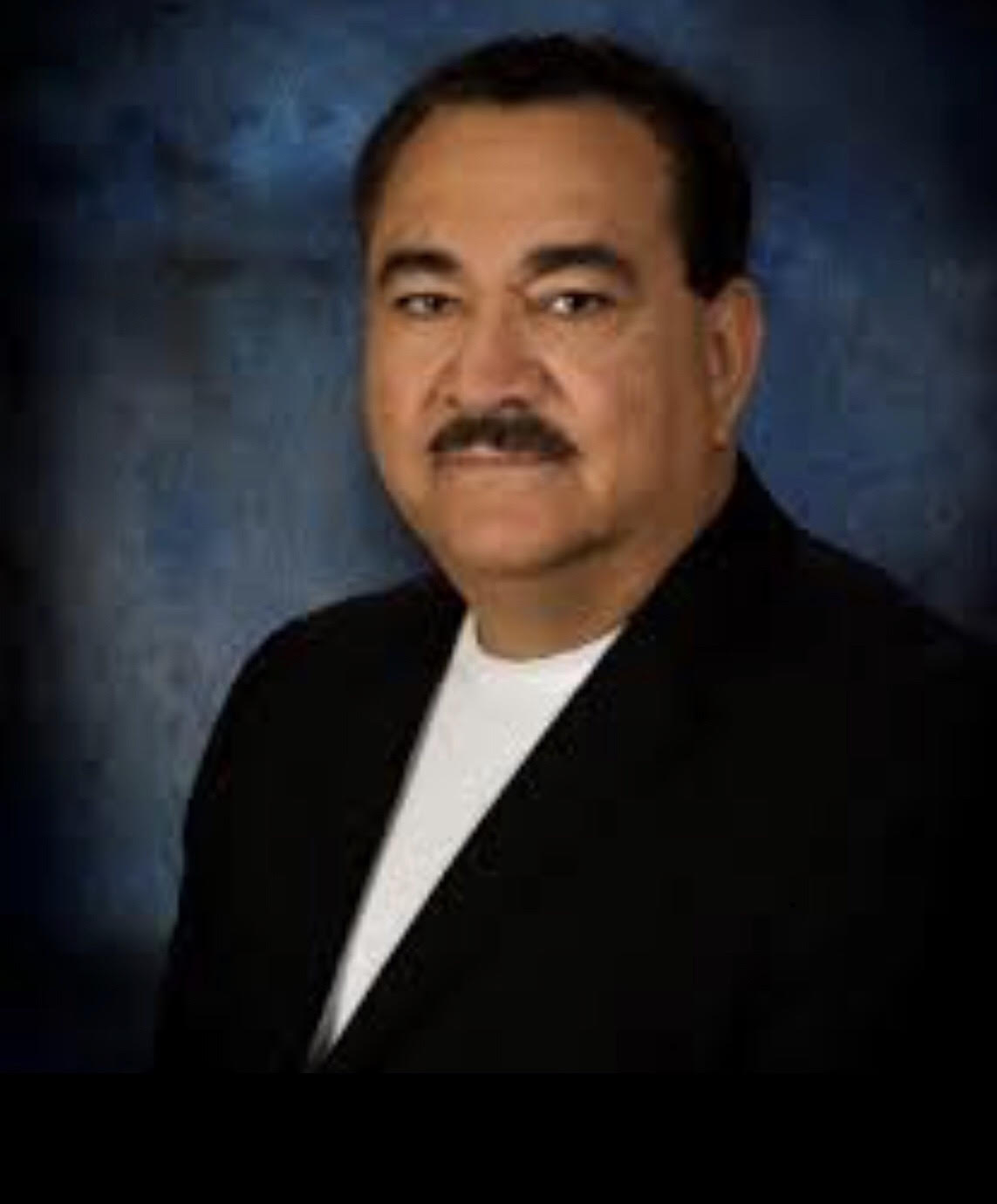 ---
"One of the key goals of the DREAM Workplace's Management training program is to train managers in areas of planning, organizing, delegating, communicating, and controlling. From the Technical department's perspective, it's working! The use of these systems across the ranks, are benefiting our company a great deal. I know we will reap the rewards over time for the improved management and productivity it brings. Thank you DREAM WORKPLACE for bringing these methods and disciplines to Acme Brick!"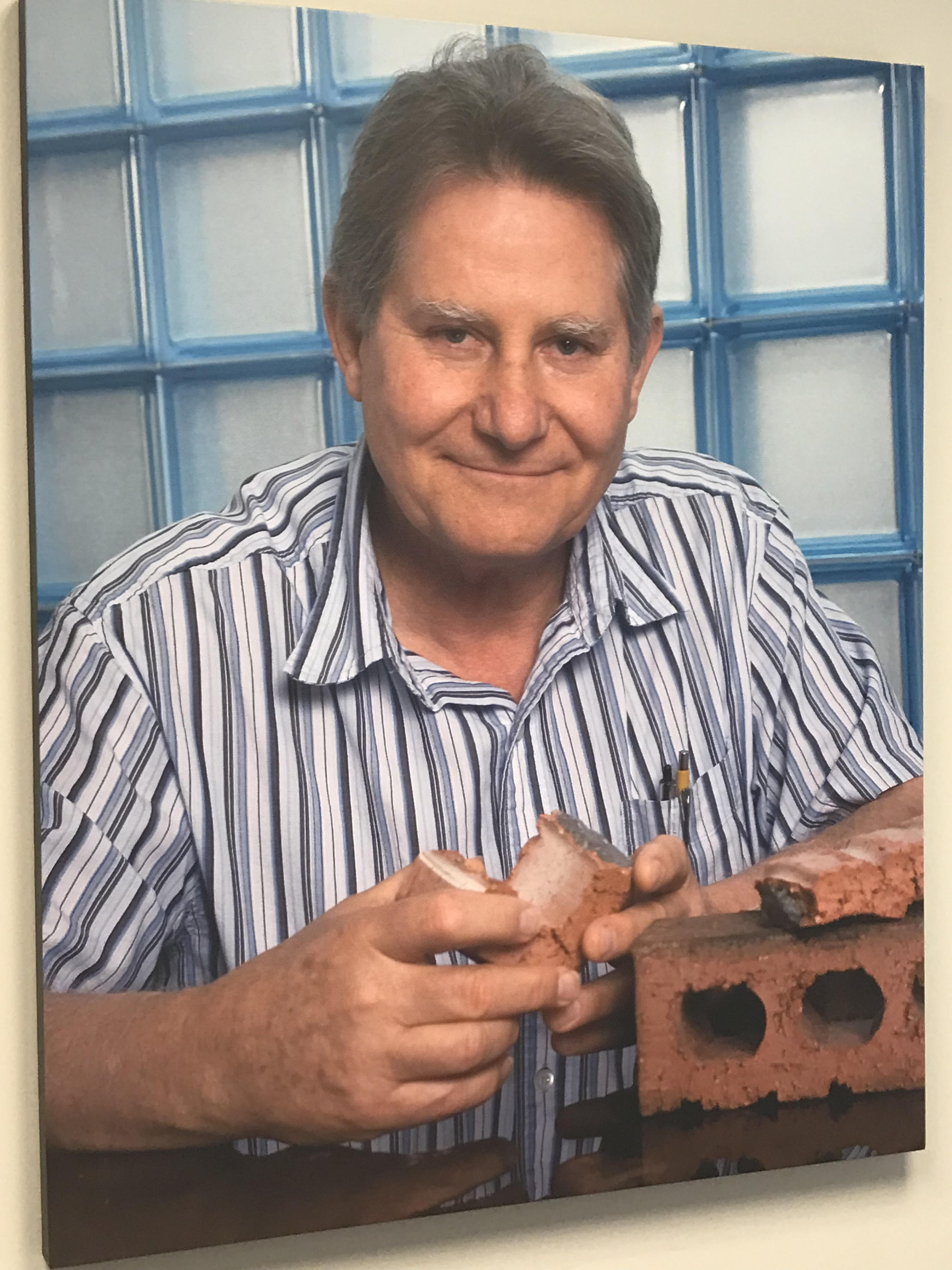 Garth Tayler
Technical Director
Acme Brick Company - A Berkshire Hathaway Inc. Company
---
"I have been through Bobby Weber's DREAM Workplace Sales training course and have enjoyed several benefits as a result. The course highlighted new ideas and concepts regarding the fine art of interpersonal salesmanship and important basic ideals that I had stopped applying to my daily sales efforts. I especially benefited from keeping track of my daily activities and managing my time more effectively. The course culminated in making an instrumental impact enabling me to land a very large multi-million-dollar account, the largest account of my sales career."
Brian Sterling
Account Executive
USFI Marketing Communications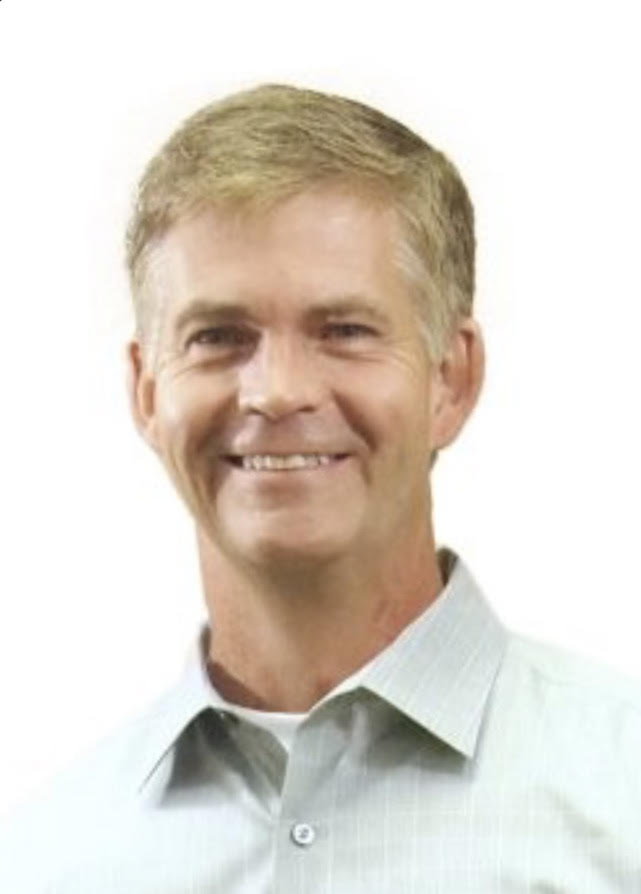 ---
"We've used Bobby Weber and DREAM Workplace and are excited about the results we've seen. This program has brought about amazing transformations in the people within our company in all of our locations across Texas. Bobby has done a terrific job helping our managers, sales people, parts department, service department, and administrative personnel to grow and reach their potential. It is pleasure to give Bobby and DREAM WORKPLACE my highest recommendation."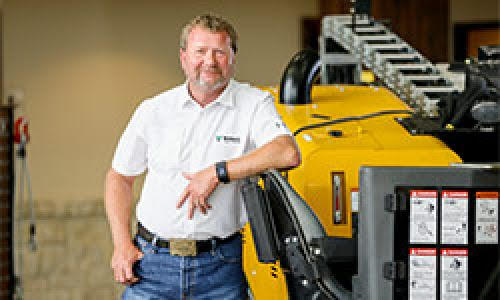 Billy Johnson
Branch Manager
Vermeer Equipment of Texas
---
"Everyone needs a business/motivational coach to keep you focused to reach your goals. DREAM WORKPLACE set up a "Plan of Action" to maximize my potential with daily activities in writing in order to achieve my long term vision. DREAM WORKPLACE beat my expectations and helped me reach success in a lot shorter time frame. The only coach you will ever need is Bobby Weber and his team at DREAM WORKPLACE."
Pam Goodwin
President
Goodwin Commercial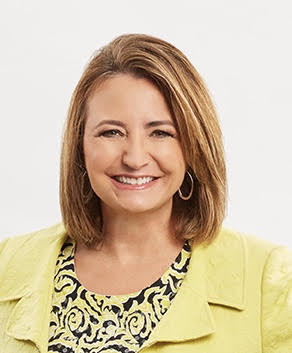 ---
"Our company (Vermeer Equipment of Texas) has utilized DREAM WORKPLACE consistently since 2006 and this work has shown great results within our company. We have utilized DREAM WORKPLACE's training and found benefits in their curriculum from the executive/ownership level to the intern level of our employees. I personally extend my highest recommendation for DREAM WORKPLACE and the career coaching services that they provide."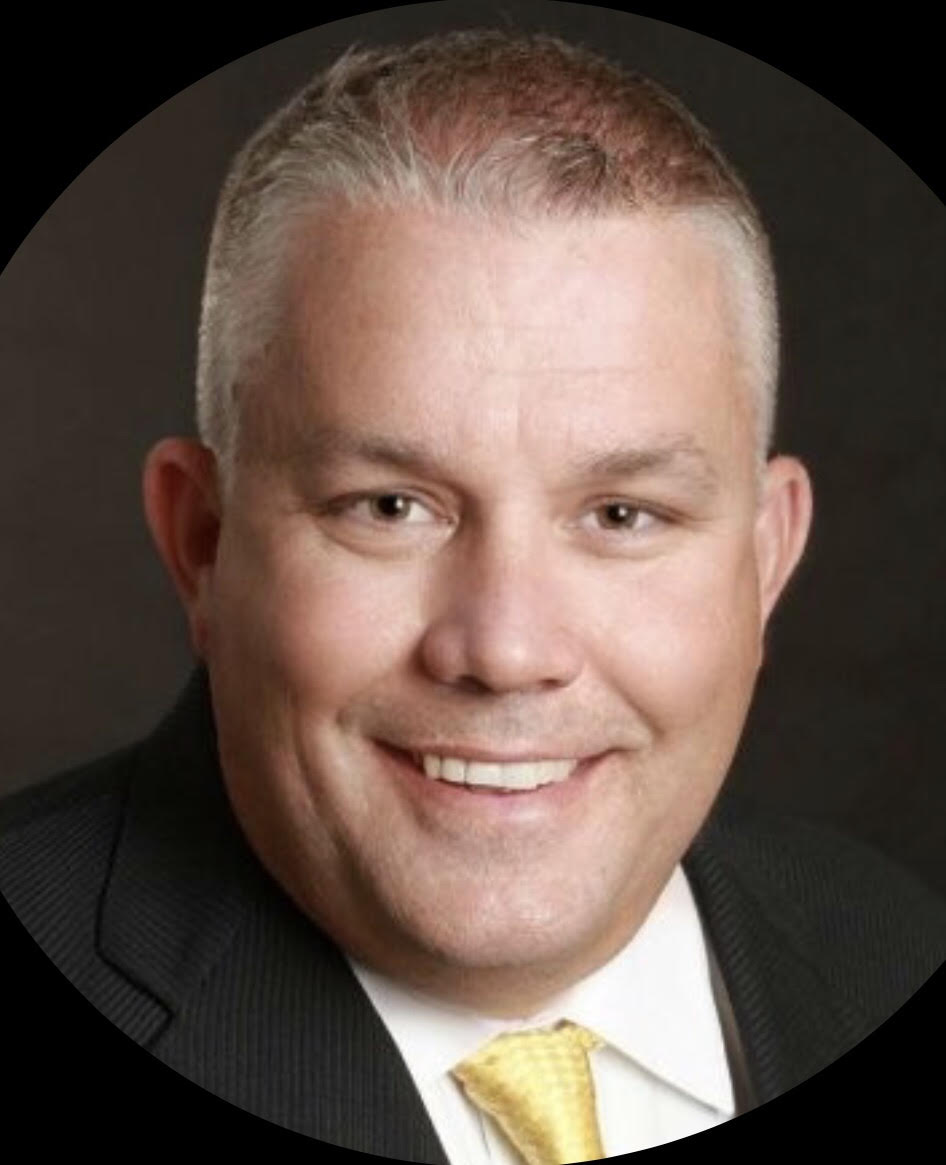 Jason Rush
Vice President
Vermeer Equipment of Texas
---
I brought Bobby Weber and DREAM WORKPLACE in to my company (DFMS) at a time our management team and sales force needed additional management support and training. Their ability to work with a variety of personalities and skill levels was invaluable. They raised the bar and pushed our managers and company to new heights by establishing goals, creating employee evaluation processes and teaching the importance of interpersonal relationships. Bobby's ethics and values are set to a high standard and it clearly shows through in not only his work but also in his personal life. Over the two plus years that I had the pleasure of working with Bobby he become a very good and trusted friend. I would highly recommend Bobby Weber and DREAM WORKPLACE for their great results and high integrity."
Rick Doss
General Manager
InnerWorkings (Formerly Data Flow Media Systems)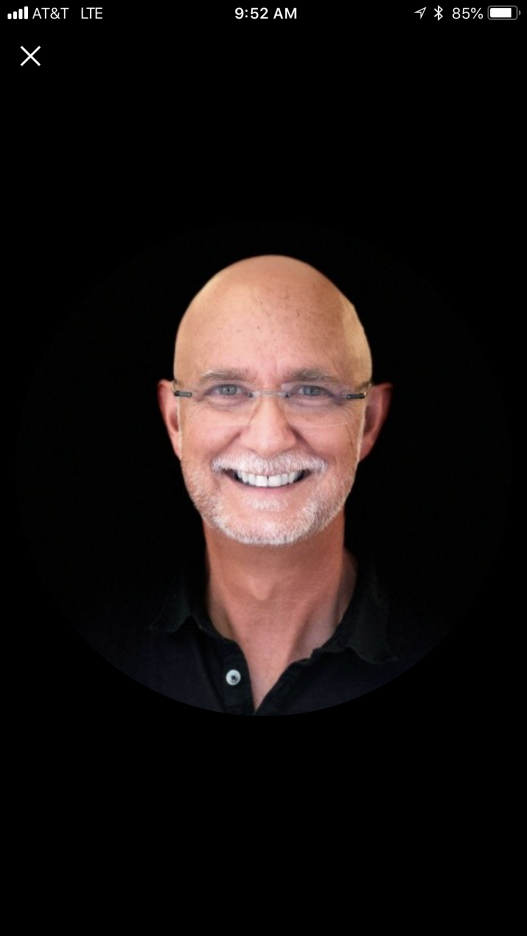 ---
"What I like most about this program is the ongoing training and accountability. This is no 2‐day seminar on a topic, it is a process that enables true change. The program has sustainability which is important when making the decision as to whether or not it is a worthy investment. I know our company is better today after the training than when we started. I appreciate Bobby's effort, and I look forward to working with DREAM WORKPLACE in the future."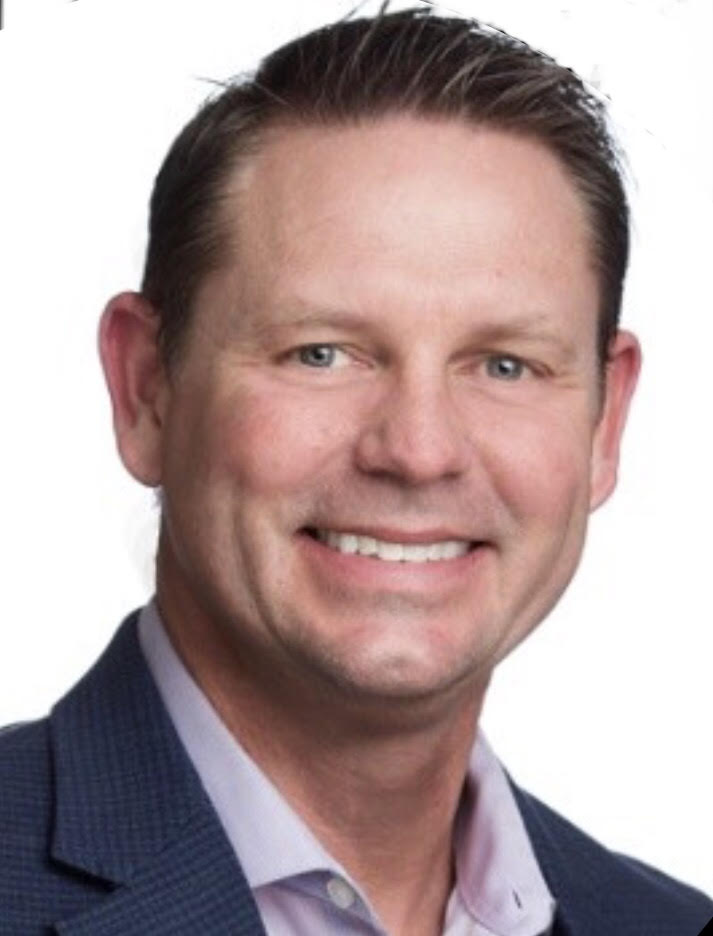 Terry L. Brockett
President
Starlite Signs
---
"Our company had the good fortune of having DREAM WORKPLACE for a training event with our sales people and managers. Our people came away from that training event motivated and enthused in better understanding their outcomes in sales as determined by their behaviors today. Bobby and his team were able to relate experiences and challenges that impact their work, home, and quality of life. DREAM WORKPLACE was very resourceful in adapting and influencing the culture of our company."
Denny Vander Molen
President
Vermeer MidSouth, Inc.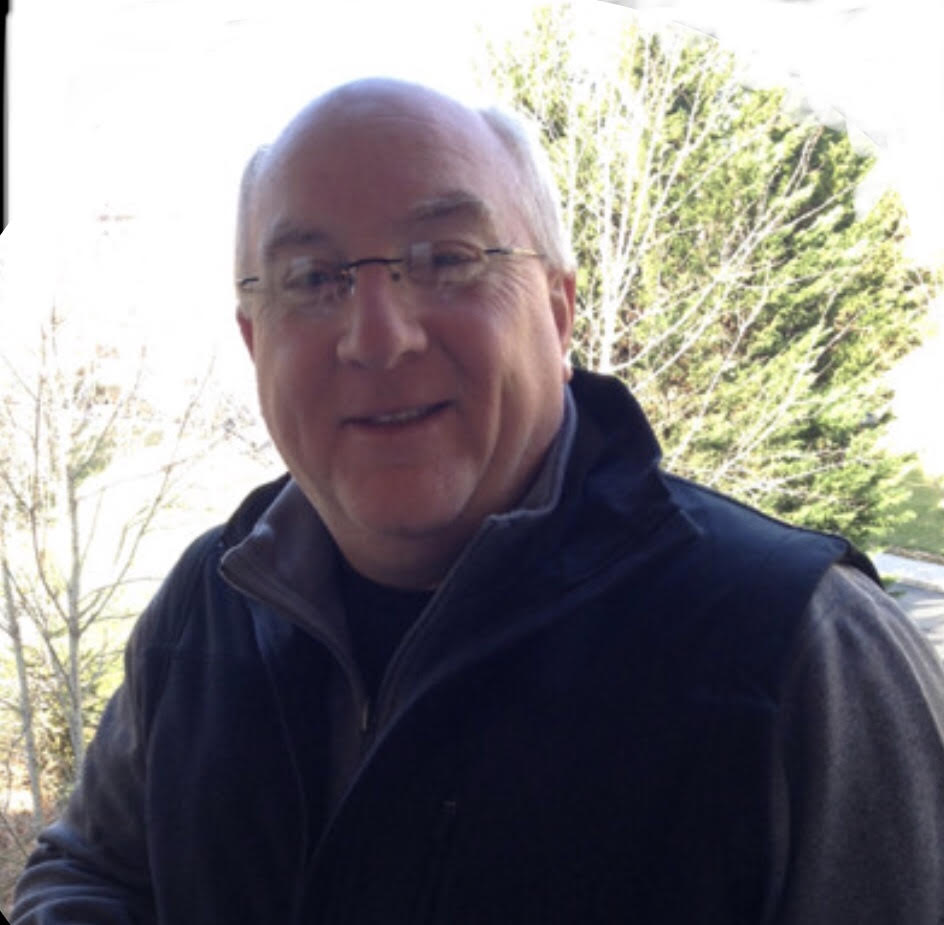 ---
"DREAM Workplace's Sales Strategies transformed our entire Sales team's behavior and beliefs that made every individual accountable for our team's goals. There is no better guide on how to leverage your Sales Team's talents and make a quantum leap in performance. Bobby Weber's pragmatic and practical approach to Sales Strategies will make a real and lasting difference in any professional sales organization."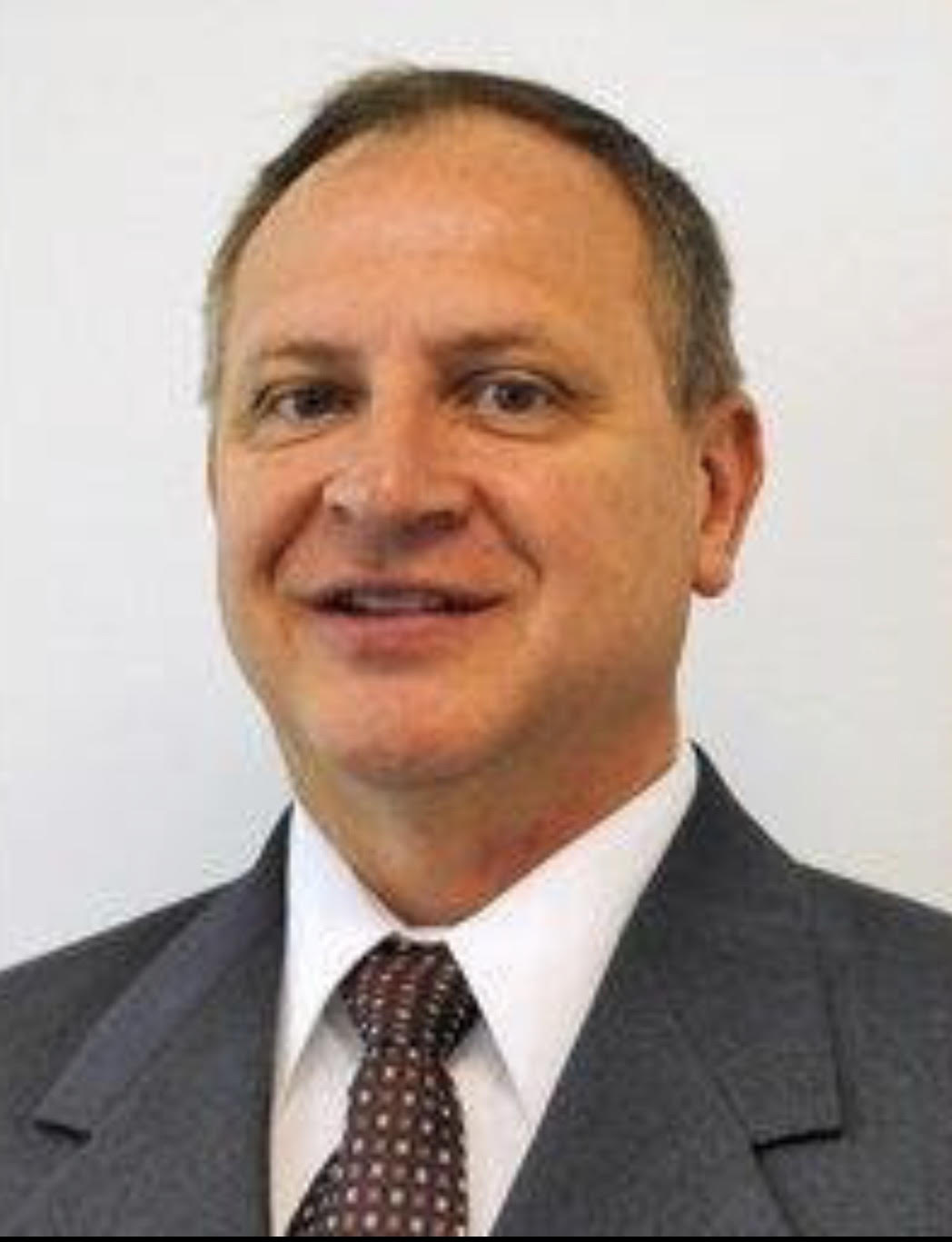 Don Dell
Director of Sales
Bentonite Performance Minerals - A Halliburton Company
---
"I had the opportunity to take DREAM Workplace's Supervisory course offered by DREAM WORKPLACE. Through interactive classes and group discussions coupled with personalized one on one time, I was able to obtain and hone the skills I needed to manage and improve the performance of my employees. If you want your managers and employees to take an active role in their development and become proactive and self-motivated, then DREAM Workplace will help you get them there."
Colton Clark
Mine Specialist
Bentonite Performance Minerals A Halliburton Company
---
"The DREAM Workplace Supervisory Course has helped me grow in ways that I did not expect. I am new to supervisory roles, and this class has taught me how to look deeper in myself.One of the first skills I learned was Self Mastery to become a more effective leader. I have learned more effective ways of listening to others, in order to become a better communicator, delegator and supervisor. I would recommend this class to other new supervisors, but I think 'veteran' supervisors and managers would also benefit from taking this class."
Chris Sawaya
Supervisor
Bentonite Performance Minerals - A Halliburton Company
---
"The DREAM Workplace" course for management is a must for companies who are trying to grow their business and help their employees reach their potential."
Ernie Curtis
President
Texas Envelope Co.
---
"DREAM WORKPLACE is a highly motivated group of people who provide quality service and training to corporations that are serious about going to the next level. They are an incredible group of communicators to management teams and individuals, with the ability to diagnose specific needs within each client company. You'll enjoy working with this company and greatly enjoy seeing results in your organization."
John Eaton
Pastor
Alter Church of Frisco Texas
---
"DREAM WORKPLACE has played a crucial role in helping me and my team finish at 250% of our planned sales revenue for the year and we're on track to have a phenomenal year next year too. The skills, tools, and disciplines DREAM WORKPLACE has provided have definitely helped us take our game to the next level. I highly recommend DREAM WORKPLACE. They'll help you achieve maximum performance."
Glen Boot
Branch Manager
Vermeer Equipment of Texas
---
"The DREAM Workplace Sales Performance program has totally transformed my sales career."
Leah Bosco
Account Manager
USFI Marketing Communications
---
"We are really excited about the results we are seeing from the DREAM Workplace Sales and Management training. The one thing that separates this training program from all others is the follow-up and accountability that is provided. The people who've participates are staying on track months after the initial training sessions."
Nancy Henger
Vice President
USFI Marketing Communications
---
"DREAM Workplace training is an excellent program that covers most of the topics that managers or supervisors at any level face on a daily basis. Bobby is a dynamic person who does an excellent job in delivering the material in a way that it is fun and easy to learn. He gets people involved and allows everyone to participate and share their experiences.

We are only 3 session in and I am hearing very positive things from my group. My people love that the training is broken down into smaller segments and gives them time in between to work on what they have learned before moving on to the next one and the one on one time allows each of them to concentrate more on their individual needs.

Just as this program did for me many years ago it exposes associates to things that would take years to obtain through experience and gives them the tools to work with that helps them with the everyday situations they face. This alone is worth the investment and investing in our associates is one of the most important things we can do as a company."
Jim Ogg
Denton Plant Manager
Acme Brick Company - A Berkshire Hathaway Inc. Company
---
"In my personal experience, it has been unheard of to have such overwhelmingly positive feedback on any training program as we have received from over 200 managers in our company who have participated in the DREAM Workplace Management training program."
John Hunter
Personnel Director
Acme Brick Company - A Berkshire Hathaway Inc. Company
---
"I really appreciated being enrolled in the DREAM Workplace courses. There is no doubt in my mind, I would not be where I am today without these lessons."
Terry Bailey
Branch Manager
Continental Equipment Company
---
"As the head of Human Resources for both Acme Brick Company and CANTEX INC., employee training and development have been a crucial responsibility of mine. I trusted Bobby Weber and DREAM Workplace to help me achieve these objectives at both companies and he really delivered. I think the best recommendation for the firm comes from the students who consistently report back that "This is the only training I ever received that I can really take back to the workplace and use right away." I offer DREAM Workplace my highest recommendation without hesitation."
Ray Gameson
SPHR CRM
VP Human Resources at CANTEX
---
"The DREAM Workplace training program has been ideally suited and very beneficial to my staff members. I highly recommend this training. We are very pleased with the immediate results we are seeing."
Duffy Terry,
Director of Sales
Hilton Hotels
---
"I was a lead man over the maintenance department when I started Bobby Weber's Maximum Performance training. I had some people challenges and Bobby helped me develop a plan to address these issues directly and positively. I helped some employees overcome some serious performance issues and develop new and more productive attitudes and work habits. I improved myself, and raised my team's commitment level and their performance.

I was in this course for over a year and it has changed my whole life in helping me to present myself as leader and lead at a higher level, which is where I'm at today. I am now a Plant manager and I credit a great deal of my success to what I've learned in this training. I've gained people skills to interact with employees and customers more effectively. The coaching and the group sessions were very helpful to all of us who attended. Bobby gave us all confidence, he listened to our challenges and concerns, helped us identify goals to go after, and used his own experiences to tailor the training to our needs. One testament to the effect of this training is that several of us from the plant who attended have been promoted and given more responsibility. If you take the information from this course and run with it, as we did, it will take you to a higher place in your career."
Ben Fowler
Plant Manager
Halliburton Industrial Products
---
"I highly recommend this program for anyone who wishes to grow."
Craig Morgan
National Sales Director
Primerica Financial Services, A CitiGroup Company
---
"This course has been thought provoking and very interesting. I have begun to share the ideas and concepts from this training with my staff and other managers within our company. We have already realized some immediate goals and are better able to focus on long term goals and results."
Brian Harris
Service Manager
Sunbelt Industrial Trucks
---